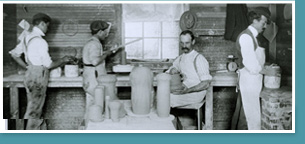 Established in 1899, Van Briggle Pottery & Tile is one of the oldest active art potteries in the United States, and has been considered one of the great American potteries for over a century.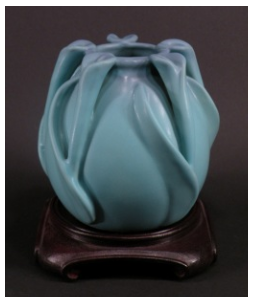 Calla Garden
NEW Limited Edition designed by artist Craig Stevenson
Available in all glazes!
Height: 6.5" Opening Diameter: 2.5"
Call now to order!